American Society For Nutrition Middle East Congress "Nutrition in Health & Disease" 2012
February 15 - 17, 2012 Стамбул , Турция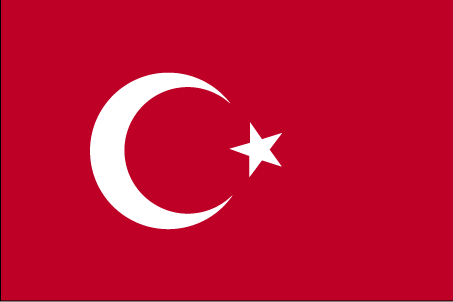 1st American Society For Nutrition Middle East Congress (Nutrition in Health & Disease)
15-17 Feb 2012 Istanbul-Turkey

On behalf of the American Society for Nutrition (ASN) it gives us great pleasure to welcome you all to the 1st American Society for Nutrition Middle East Congress (Nutrition in Health & Disease).

The mission of the ASN is to develop and extend knowledge of nutrition of all species through fundamental, multidisciplinary, and clinical research; facilitate contact among investigators in nutrition, medicine and related fields of interest; support the dissemination and application of nutrition science to improve public health and clinical practice worldwide; promote graduate education and training of physicians in nutrition; provide reliable nutrition information to those who need it, and advocate for nutrition research and its application to development and implementation of policies and practices related to nutrition. The congress will be conducted 15- 17 February 2012 in the beautiful city of Istanbul, Turkey where you can find the amazing mix between the old and the modern.

We encourage you to submit your abstracts before the deadline November 30th 2011; accepted abstracts will be published by the American Society of Nutrition

We look forward to welcome you at this unique event.

Richard Kahn (Chief Scientific Adviser )
Mahmoud Ibrahim (Director, EDC, Center for Diabetes Education)

For more details please visit our web site: www.ASNME.org
For more information please contact the Organizing Company:
Pure Spot Congress & Event Organizers
1 Awal Mayo Buildings, El-Nasr Road, Nasr City, P.O. 11371 Cairo, Egypt.
Tel : +20226721944 FAX : +20226718421
GSM : +20106570064 +20186211176
E-mail : Info@EGYPURE.org & Info@ASNME.org
Web-Site : www.EGYPURE.org & www.ASNME.org

Место проведения
Location:
Halic Congress Center
Haliç Congress Centre is the official venue for the XIX World Congress on Safety and Health at Work. Istanbul Congress Bay is one of the main steps of Istanbul Congress City Project. Congress Bay..
Обратная связь
nönü Bulvarı No:42 06100 Emek / Ankara / TURKEY Istanbul , Turkey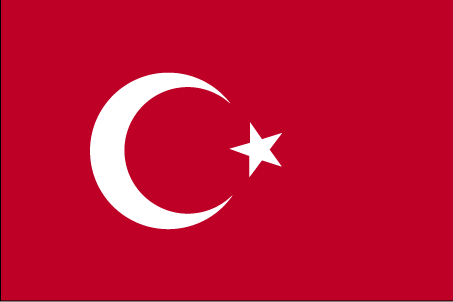 Организатор
Pure Spot Congress & Event Organizers
1 Awal Mayo Buildings, El-Nasr Road, Nasr City, Cairo, Egypt.

+20 2 267 21 944
Похожие категории
Популярные запросы