Homeland Security Finance Forum 2012
6 March, 2012 Вашингтон DC , США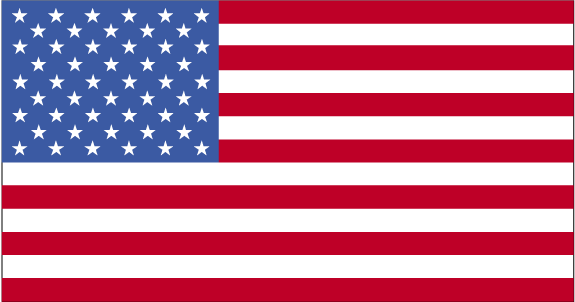 The Homeland Security Finance Forum, now in its third year, is a unique opportunity for dynamic, high growth companies in the security market seeking capital, contemplating an acquisition, a recapitalization or another form of transaction to present their business to investors, institutional asset managers, family offices, investment banks and advisers active in the sector. Qualified investors include venture capital funds, private equity funds, hedge funds and family offices.

HSFF offers a single track of presentations. This means every presenter is allocated a dedicated 20 minute presentation slot to present to more than 150 C-level corporate executives, investment professionals, advisors and stakeholders active in the security sector. Whether looking to raise equity, acquire or dispose of a business or outline corporate strategy, HSFF offers an unrivalled opportunity for companies to promote their business to some of the most senior and well-connected decision-makers in the industry.

Место проведения
Location:
1777 F Street NW
Located just a block from the White House, 1777 F Street, NW, offers a stylish combination of historic distinction and modern elegance for your most inspired events. State-of-the-art facilities make..
Обратная связь
1777 F Street, NW, , DC 20006 Washington , USA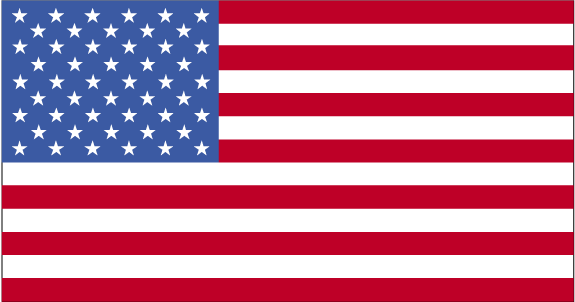 +12025098465

dcrentals@cfr.org
Похожие мероприятия
Похожие категории
Популярные запросы