American Heart Association Scientific Sessions and Exhibition 2012
November 3 - 7, 2012 Лос-Анджелес CA , США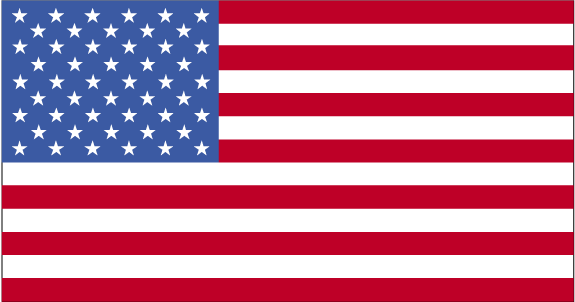 Scientific Sessions is the leading cardiovascular meeting in the country with over 17,000 professionals attending annually, and over 22,000 total attendees, as reported by the Healthcare Convention and Exhibitor's Association.
Scientific Sessions is the American Heart Association's largest gathering of scientists and healthcare professionals devoted to the science of cardiovascular disease and stroke and the care of patients suffering from these diseases. Programming is designed to improve patient care by communicating the most timely and significant advances in prevention, diagnosis and treatment of cardiovascular disease from many different perspectives. Sessions provides five days of comprehensive, unparalleled education through more than 4,000 presentations given by some of the world's top leaders in the areas of cardiovascular disease, as well as a chance to experience more than 300 exhibitors showcasing the latest cardiovascular technology and resources.
Место проведения
Location:
Los Angeles Convention Center
The Award winning Los Angeles Convention Center is one of the key contributors to the economic and cultural vitality of Los Angeles. As one of the most technologically advanced, architecturally..
Обратная связь
1201 South Figueroa Street , CA 90015 Los Angeles , USA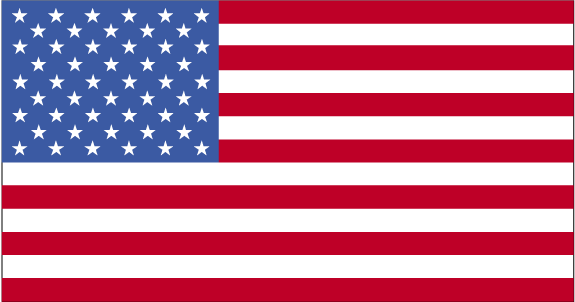 213.741.1151

administration@lacclink.com
Похожие мероприятия
Похожие категории
Популярные запросы