American Society of Echocardiography - ASE Annual Scientific Sessions 2013
June 29 - July 2, 2013 Миннеаполис MN , США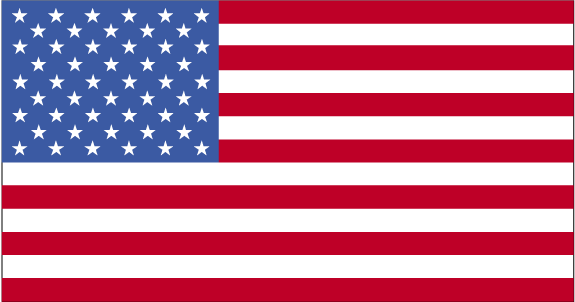 ASE 2013 offers a wide range of cardiovascular ultrasound education in a condensed format to allow attendees - from sonography students and cardiology trainees to nurses to advanced practitioners - to take advantage of all the excitement this vibrant city offers. We understand your time is valuable and we want to give you the most out of your attendance. ASE is committed to providing educational programming with state-of-the-art techniques and updates in diagnosis, treatment and patient care in the cardiovascular ultrasound field.
Место проведения
Location:
Minneapolis Convention Center
A blend of form and function, the Minneapolis Convention Center (MCC) provides aesthetically pleasing and innovative solutions for a variety of conferences, trade shows and events. With nearly 480,000..
Обратная связь
1301 Second Avenue South Minneapolis , USA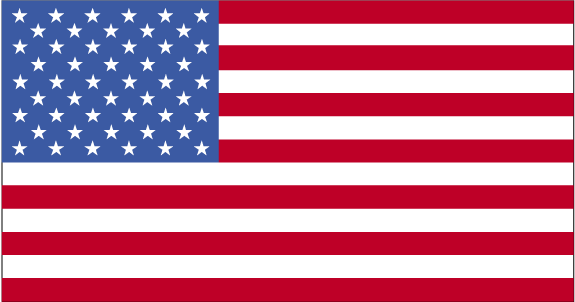 612.335.6000

edith.gay@ci.minneapolis.mn.us
Похожие мероприятия
Похожие категории
Популярные запросы