Argenplas -International Exhibition for the Plastic Industry 2012
June 11 - 15, 2012 Буэнос-Айрес , Аргентина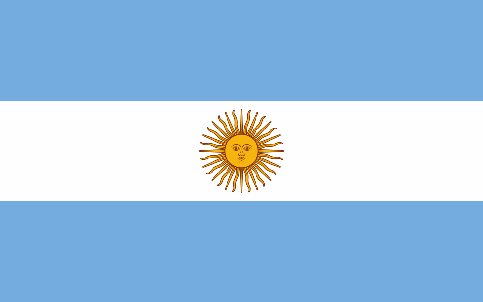 When thinking about the plastic industry, it is inevitable to think of ARGENPLAS, where all industry players come together.

The next edition of ARGENPLAS will include more exhibitors, new technologies and the same quality of professionals you already expect and will take place in Buenos Aires, Argentina.

Get to know the latest trends and industry innovations in an unbeatable environment where business takes place.
Место проведения
Location:
La Rural Exhibition and Conference Centre
La Rural, Predio Ferial de Buenos Aires works on a daily basis with a clear goal: to be a great window to the world. We are supported by a 130-year history which goes back to 1878, the year in which..
Обратная связь
Juncal 4431 1425 Buenos Aires , Argentina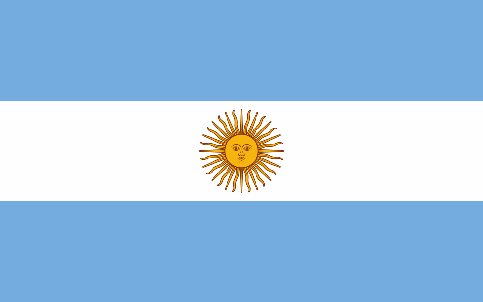 +54 (0)11/47775523

mcarpinacci@la-rural.com.ar
Похожие мероприятия
Похожие категории
Популярные запросы