American Society of Echocardiography - ASE Annual Scientific Sessions 2011
June 11 - 14, 2011 Монреаль QC , Канада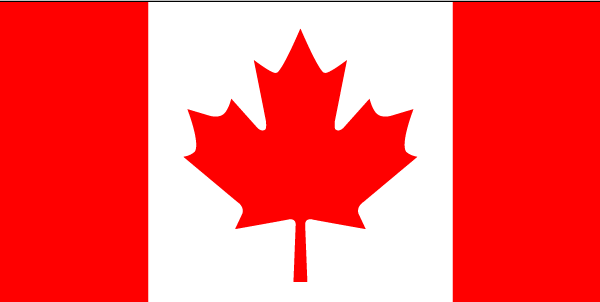 Факты
Visitors: 3071
ASE 2011 offers a wide range of cardiovascular ultrasound education in a condensed format to allow attendees - from sonography students and cardiology trainees to nurses to advanced practitioners - to take advantage of all the excitement this vibrant city offers. We understand your time is valuable and we want to give you the most out of your attendance. ASE is committed to providing educational programming with state-of-the-art techniques and updates in diagnosis, treatment and patient care in the cardiovascular ultrasound field.
Место проведения
Location:
Palais des congrès de Montréal
Planning or attending an event in Montréal? The Palais des congrès (convention centre) is an exceptional venue located in the heart of downtown and operated by an outstanding team of..
Обратная связь
159 Rue Saint-Antoine Ouest Montreal , Canada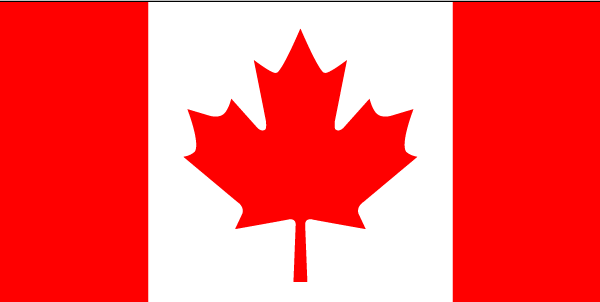 (514) 871-8122

info@congresmtl.com
Похожие мероприятия
Похожие категории
Популярные запросы