FLAsia - Franchising and Licensing Asia 2011
September 8 - 10, 2011 Singapore , Сингапур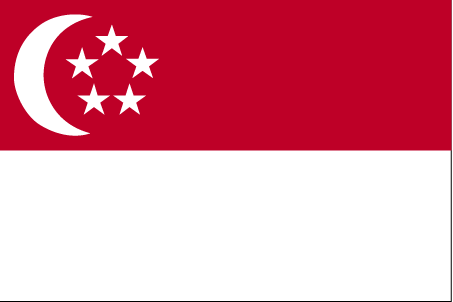 Факты
Visitors: 11000

Franchising & Licensing Asia (FLAsia) has become renowned for being the most international trade event for franchising and licensing in Asia with its proven track records.
The past few years have seen fruitful discussions conducted at the show being turned into flourishing business ventures. Despite the economic slowdown, the last show saw a record of 10,663 attendees from Asia and beyond seeking to explore and negotiate various franchising and licensing deals.
As the economy picks up, FLAsia 2010 presents you with a prime opportunity to expand business horizons into Asia and position yourself as a key market leader. You can promote your brands, introduce fresh business concepts, and discover business opportunities with potential franchisees, licensees and investors all within 3 days; this could be more than what you would garner in a year!
The yields from exhibiting are boundless; seize this chance today to turn the unlimited business opportunities that await into successful business ventures this October!
Opening Hours:
10.30am - 6.30pm
price:
Open to Business / Trade Visitors, and Individuals Seeking Business and Investment Opportunities. Free admission by Online Pre-Registration or Onsite Registration. Minors below the age of 16 will not be permitted entry.
Место проведения
Location:
Marina Bay Sands Expo & Convention Centre
Marina Bay Sands is set to become a premier entertainment destination with its vibrant diversity of attractions and facilities. The vision is to build an integrated development that is timeless, a..
Обратная связь
10 Bayfront Avenue, 018956 Singapore , Singapore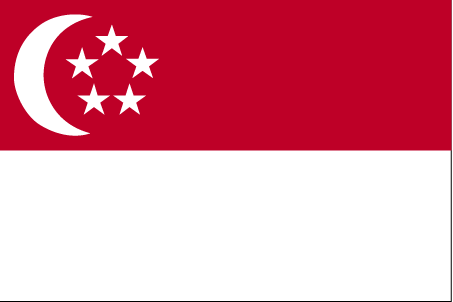 +65 6688 8868

inquiries@marinabaysands.com
Похожие мероприятия
Похожие категории
Популярные запросы