GLOBALCON 2018
March 21 - 22, 2018 Бостон MA , США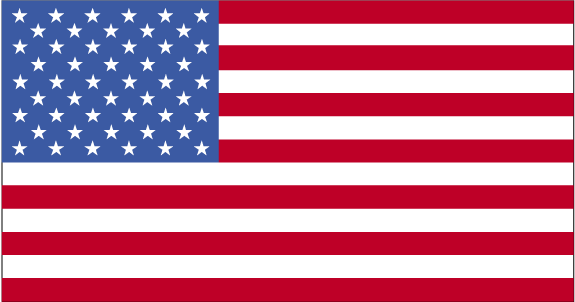 The GLOBALCON conference is designed to provide hands-on, up-to-the-minute information you can use right away to improve your energy management program, and get up to speed on the current generation of innovative technologies available to help you meet your goals.
Место проведения
Location:
Hynes Convention Center
Flexibility and proximity. Those are the hallmarks of the John B. Hynes Veterans Memorial Convention Center. Outside, the streets of Boston's Back Bay bustle with activity. Inside you'll find all the..
Обратная связь
900 Boylston Street, 02115 Boston , USA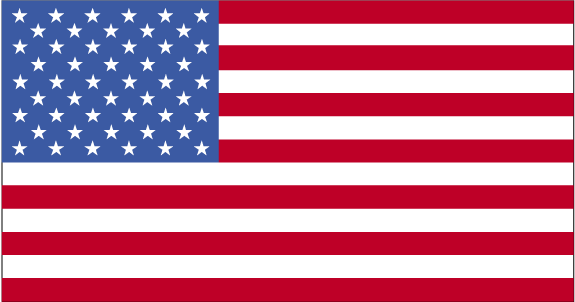 +1 (617) 954-2000

info@mccahome.com
Похожие мероприятия
Похожие категории
Construction, Bâtiment
Construction, Gestion de Construction
Energie
Illumination
Ingénerie
Plomberie, Chauffage, Ventilation, et Air Conditioné
Популярные мероприятия
Популярные запросы