Automechanika South Africa 2011
March 9 - 12, 2011 Йоханнесбург , Южная Африка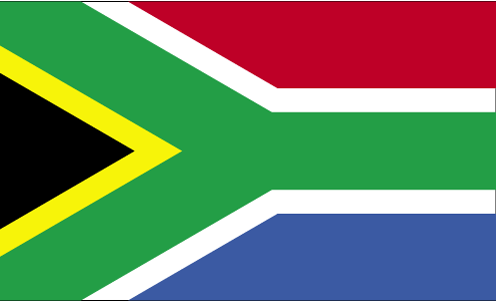 Факты
Visitors: 8200
Экспоненты: 412
The World's Leading Trade Fair for the Automotive Industry
Automechanika South Africa
offers you a unique spectrum of products from the fields of automotive parts, car wash, workshop and filling-station equipment, IT products and services, accessories and tuning. Automechanika South Africa is unmatched in terms of scope and internationality. Around 50 per cent of the exhibitors at the last event came from outside South Africa and it presents a Gateway to Africa
BE PART OF THE WORLD'S LEADING AUTOMOTIVE TRADE FAIR BRAND
Everybody in South Africa has now experienced the power of a major global brand and what it can do for those companies and people involved following the successful completion of the staging of the 19th FIFA Football World Cup, one of the biggest brands in the world.
You have the opportunity to be linked with the world's leading automotive aftermarket trade fair brand if you exhibit at Automechanika South Africa when it is staged at the MTN Expo Centre in Johannesburg for the second time on March 9-11, 2011.
Automechanika is the world's clear leading brand among business-to-business automotive aftermarket trade fairs, according to independent research.
It has recently extended its portfolio of trade fair to 14 cities and 13 countries (Russia has
Место проведения
Location:
MTN Expo Centre
The Expo Centre can offer over 42 000 square meters of covered space, and an additional 80 000 square meters of outdoor, multi purpose space. All this is accessible from multiple entrances, with all..
Обратная связь
Private Bag X07 Bertsham 2013 Johannesburg , South Africa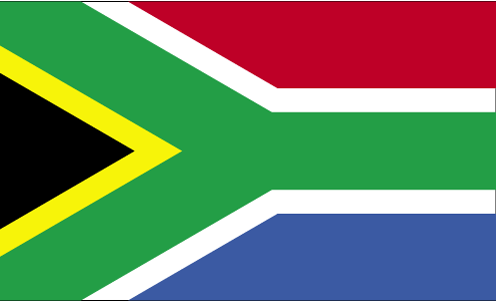 +27 (0)11 494 5616

desraem@expocentre.co.za
Похожие категории
Популярные запросы