SGPFair (Singapore Gifts & Premiums Fair) 2012
July 25 - 27, 2012 Singapore , Сингапур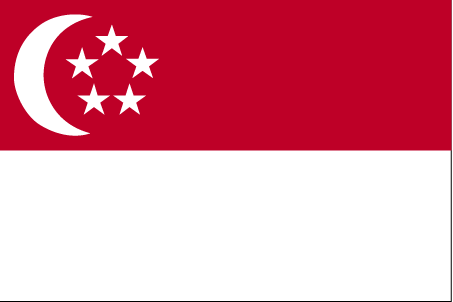 Entering its 13th year in 2012, Singapore Gifts & Premiums Fair (SGPFair) has once again proven to be Singapore's Most Successful Gifts Show! A mega showroom that features a wide range of products and services from the premiums, corporate, promotional and retail gifts industry, SGPFair 2012 promises to return bigger and better.
The only gifts show that prides itself to bring together the cream of the crop in the industry for the industry. With a decade of proven track records under its belt, the show will continue to dedicate itself as Singapore's Best and Most Successful trade exhibition for gifts and stationery. Industry players can be assured of quality at SGPFair as this is the perfect platform to showcase and view the latest trends in the industry. A gathering of not only the region's best, but also international sellers of the world market.
Место проведения
Location:
Marina Bay Sands Expo & Convention Centre
Marina Bay Sands is set to become a premier entertainment destination with its vibrant diversity of attractions and facilities. The vision is to build an integrated development that is timeless, a..
Обратная связь
10 Bayfront Avenue, 018956 Singapore , Singapore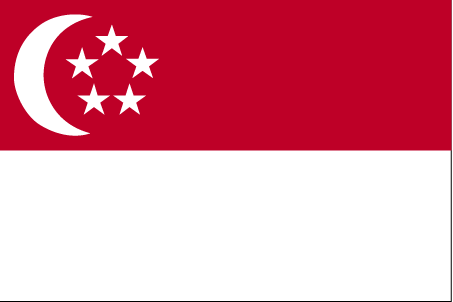 +65 6688 8868

inquiries@marinabaysands.com
Похожие мероприятия
Похожие категории
Подарки, сувениры
Стимулы, премии
Торговое оборудование, дисплей
Универсальные ярмарки (международные) - Общие
Популярные запросы