Hotel Investment Forum India (HIFI) 2010
January 12 - 14, 2010 Мумбаи , Индия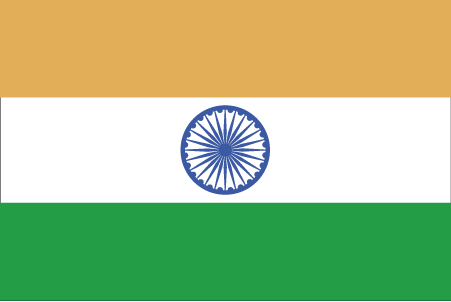 HIFI conference is designed to provide an annual meeting place for hotel executives, investors, lenders, developers, and the professional advisory community who are interested in doing deals in one of the world's hottest hotel markets - India.



HIFI will bring together the leaders in the hotel industry to discuss important trends, to network, to identify new opportunities, and to do deals through a combination of plenary sessions, breakout panels, and interactive development workshops.



If you're serious about the hotel business in India, you can't afford to miss HIFI.


Место проведения
Location:
Renaissance Hotel Mumbai
Обратная связь
No. 2 & 3 B, Near Chinmayanand Ashram, On Powai Lake 400087 Mumbai , India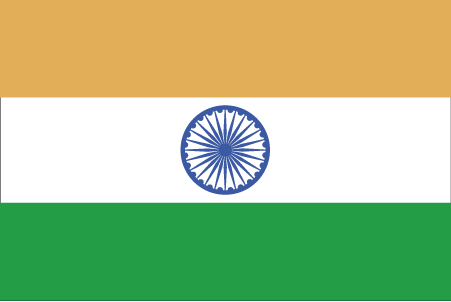 +91 (0)22/56928888

sales@mea-renaissance.com
Похожие мероприятия
Похожие категории
Популярные запросы