ART BASEL MIAMI BEACH 2012
December 6 - 9, 2012 Miami Beach FL , США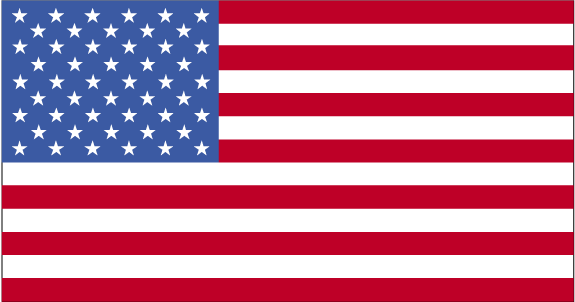 We invite all artists involved in arts and crafts to participate in the next edition of the Art & Craft Festival. It is a unique event featuring an impressive array of beautiful and unique items presented on MTP fairgrounds. The festival, held on 7-9 December, attracts a huge audience, which in the previous edition reached 25 thousand people. The term is specific as it is conducive to Christmas shopping, and the fair exhibition is full of ideas for gifts. You can find here hand-made toys for children, original ceramics and glass, jewellery and clothes by avant-garde designers, interesting elements of interior décor as well as works of painters, photographers, sculptors and folk artists.

The festival encourages exhibitors not only because it offers the possibility of direct sales of their works. The organisers also announce the annual Go Art! competition, which is open to the public, whose winner selected in a voting receives a free stand at the trade fair. Another chance for advertising for artists exhibiting at the fair is the Trendy Art competition, in which the winners are selected by the community of Facebook, and the prize is exhibition at the fair and promotion of the product on the Festival website.
Место проведения
Location:
Miami Beach Convention Center
Opened in 1957, the Miami Beach Convention Center has been the heart of Miami Beach for over fifty years. It served as the site where Cassius Clay (later known as Muhammad Ali) defeated Sonny Liston..
Обратная связь
1901 Convention Center Drive, Miami Beach , USA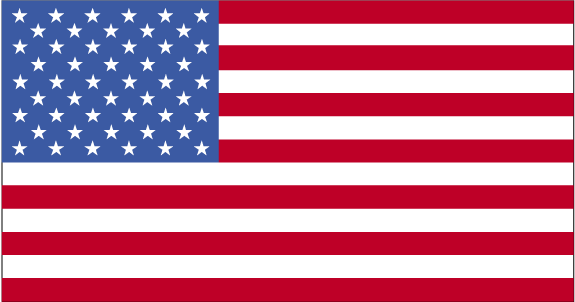 +1 (305) 673-7311

mbccinfo@miamibeachconvention.com
Похожие мероприятия
Похожие категории
Популярные запросы