SILICON VALLEY INTERNATIONAL AUTO SHOW 2010
January 7 - 10, 2010 Сан-Хосе CA , США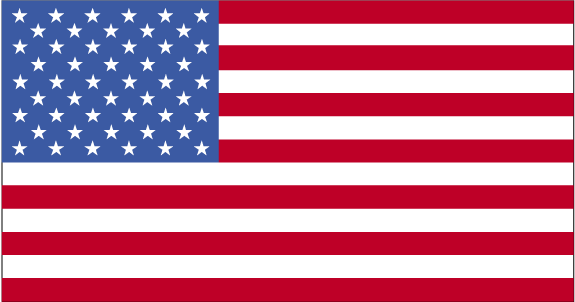 Motor Trend auto shows take place in 24 markets across the United States and Puerto Rico. From an up-close look at hundreds of new cars, trucks, SUVs and alternative fuel vehicles to displays of futuristic concept cars, and more, Motor Trend auto shows offer something for everyone.

Whether large market or small, Motor Trend Auto Shows strives to deliver an exciting, polished event for the public, while reducing or eliminating many outside costs to our exhibitors. The result is a polished event for the public and exhibitors as well as additional income for our clients.

We invite you to visit a Motor Trend auto show near you, and enjoy your stroll down the "highway" of beautiful new vehicles.

Hours:
Thursday 10 am – 10 pm
Friday 10 am – 10 pm
Saturday 10 am – 10 pm
Sunday* 10 am – 7 pm

Admission Pricing:
CASH ONLY
Adults (13+)$9
Senior Citizens (62+)$6
Military (with valid ID)$7
Student (with valid student ID)$5
Children (7–12)$5
Children (6 & under)FREE

*Family Day is Sunday, January 10!
All children 12 & under admitted FREE on
Family Day when accompanied by a paying adult.
Место проведения
Location:
San Jose Convention Center
As the flagship of San Joses convention facilities, the San Jose Convention Center will be the focal point of your meeting, a hub of activity and excitement where your attendees will converge. From..
Обратная связь
408 Almaden Blvd. San Jose , USA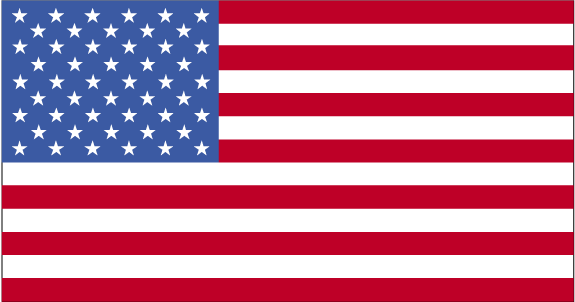 (408) 295-9600

dfenton@sanjose.org
Похожие мероприятия
Похожие категории
Автоматизация, робототехника, технологии производства
Автомобили, автозапчасти
Автомобильные услуги, СТО
Популярные мероприятия
Популярные запросы