Londoncentral 2009
September 6 - 8, 2009 Лондон , Великобритания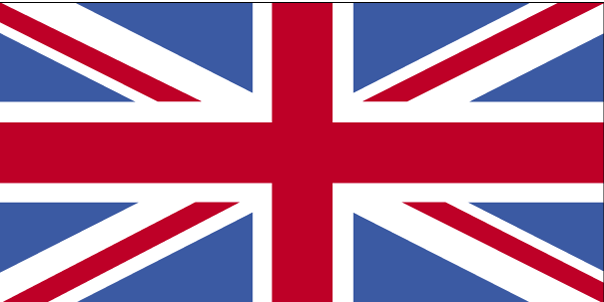 Londonedge is the first, biggest and best show of its kind in the world. It caters to a group of some of the most exciting 'niches' in fashion, accessories and giftware. Collectively this results in an amazing presentation of merchandise unlike anything seen anywhere else in the world. Broadly speaking this is an exhibition for the 'alternative clubwear markets' but within this broad description are many other categories. Each category has relevance and movements within the show and include movements such as gothic, punk, cyber, techno, glam rock, heavy metal, rockabilly, industrial, underground, festival ethnic and biker. These are not just trends but are lifestyle choices and include almost everything required for everyday life such as fashion, footwear, jewellery, furniture, make-up, hair products, giftware, piercing, tattoos and so on.
Место проведения
Location:
Olympia Conference & Exhibition Centre
The Grand Hall is famous for its stunning Victorian architecture, barrel-vaulted roof, and magnificent galleries. It offers exceptional space and flexibility, as well as plenty of natural daylight...
Обратная связь
Hammersmith Road, Kensington, W14 8UX Twickenham , United Kingdom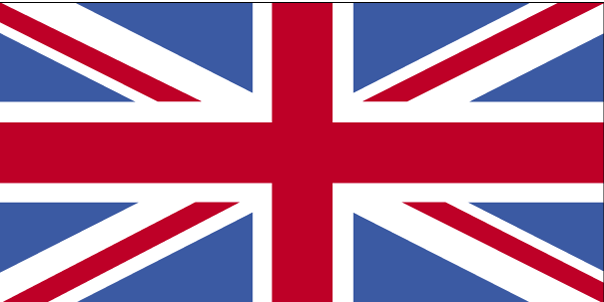 +44 (0)20 7385 1200

info@eco.co.uk
Похожие мероприятия
Похожие категории
Популярные запросы