Argenplas 2010
March 22 - 26, 2010 Буэнос-Айрес , Аргентина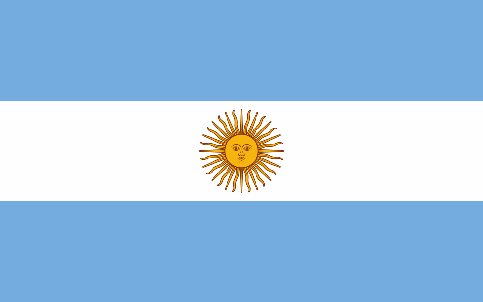 Факты
Visitors: 35525
Экспоненты: 517
Area: 30.000 sqm
In this new edition Argenplás 2010 is consolidated as a business platform for both big and small companies and will, once more, exceed all the levels of business in the last edition.

Argenplás becomes a mandatory appointment at a worldwide level to do business in 2010, where the national and international plastic industry show their technology trends and investment opportunities, being the most expected event for professionals, decision makers and investors.
Место проведения
Location:
La Rural Exhibition and Conference Centre
La Rural, Predio Ferial de Buenos Aires works on a daily basis with a clear goal: to be a great window to the world. We are supported by a 130-year history which goes back to 1878, the year in which..
Обратная связь
Juncal 4431 1425 Buenos Aires , Argentina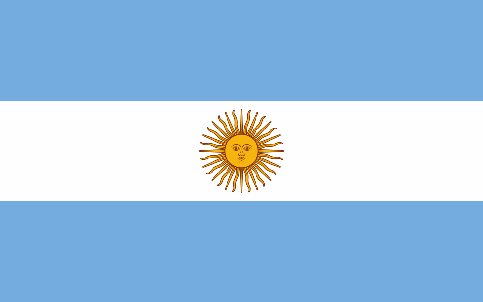 +54 (0)11/47775523

mcarpinacci@la-rural.com.ar
Похожие мероприятия
Похожие категории
Популярные запросы