SGPF - SINGAPORE GIFTS & PREMIUMS FAIR 2009
July 22 - 24, 2009 Singapore , Сингапур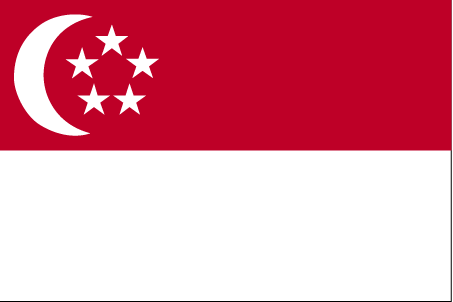 ince 2000, Singapore Gifts & Premiums Fair (SGPF) has established its name to become THE show with a proven record in the premiums, corporate, promotional and retail gifts industry in Singapore and the region. Now in its 10th year, SGPF has been widely recognised as THE show exhibited by quality and leading suppliers and attended by genuine buyers from the region. The stage is set as SGPF displays the latest and hottest promotional products, retail gifts and specialty printing & packaging products. For exhibitors, SGPF is the perfect venue to boost sales, capture market share, network and discuss the industry developments. SGPF will incorporate "Premiums & Promo Gifts 2009", "Lifestyle Gifts 2009" and "PrintPack 2009" to meet the comprehensive needs of buyers.
Место проведения
Location:
Suntec Singapore International Convention and Exhibition Centre
From the largest electronic board in South-East Asia to indoor banner spaces and light boxes, there is no lack of advertising opportunities on our media displays to captivate the thousands people who..
Обратная связь
1 Raffles Boulevard, Suntec City, 039593 Singapore , Singapore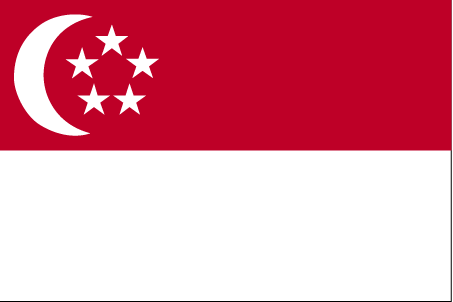 +65 6337 2888

sales@suntecsingapore.com
Похожие мероприятия
Похожие категории
Подарки, сувениры
Стимулы, премии
Торговое оборудование, дисплей
Универсальные ярмарки (международные) - Общие
Популярные запросы