Dallas Auto Show 2009
February 18 - 22, 2009 Даллас TX , США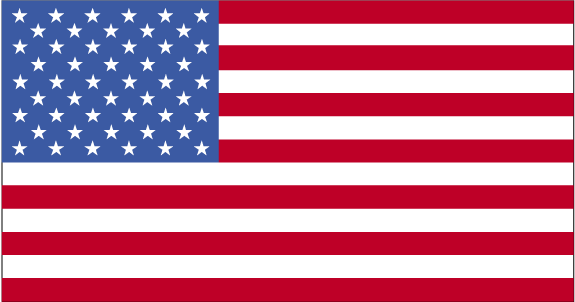 Факты
Visitors: 400000
Экспоненты: 90
One of the most anticipated annual events in the Metroplex, the Dallas Auto Show is the ideal opportunity for consumers to compare styling and pricing of every major line make under one roof in just a few hours. The Dallas Auto Show was conceived in 1982, and now boasts more than half a million square feet of new cars, trucks and SUVs at the Dallas Convention Center and an attendance of close to 400,000 auto enthusiasts.
Место проведения
Location:
Dalas Convention Center
The Dallas Convention Center, originally the Dallas Memorial Auditorium, is a meeting hall, event/convention center and civic center in the Convention Center District of downtown Dallas, Texas (USA)...
Обратная связь
650 South Griffin Street, 75202 Dallas , USA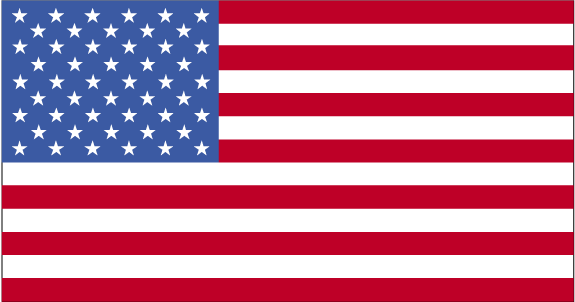 214-939-2700

d.grant-bishop@dallasconventioncenter.com
Похожие мероприятия
Похожие категории
Популярные запросы