MCO Winmark Exhibitions Pvt. Ltd.
B-702, Dheeraj Heritage Residency-1 Shastri Nagar, Linking Rd. Extn., Santacruz West, -400 054. Mumbai,India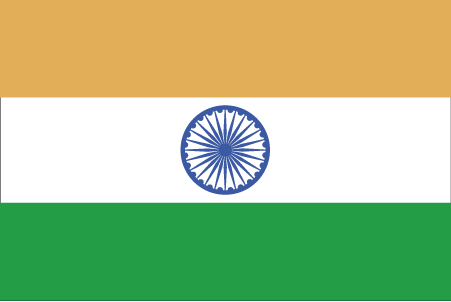 Tel: (022) 2660 5550
Past Events
China Machinex India
The show focuses on increasing trade and building sustainable relationships between Chinese and Indian companies and it also takes place in 12 other..
China Homelife Show India
The expo provides a unique opportunity of meeting up with top Chinese exhibitors via the Matchmaking programme to meet up with Chinese suppliers from..