Orange County Convention Center
9800 International Drive, 32819-8199 Orlando , USA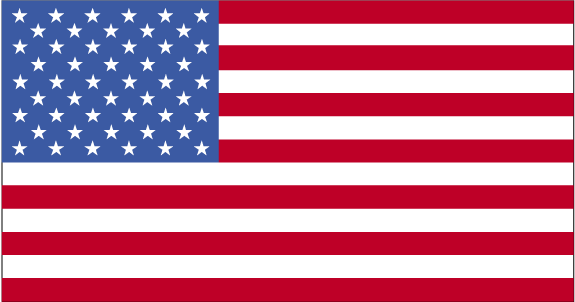 Tel: +1 (407) 345-9845
Owned and operated by Orange County Government and located in the heart of the area's tourism district, the
Orange County Convention Center
(OCCC) serves as the perfect event destination. Whether you are visiting us as a planner, an exhibitor, an attendee or a member of the community, the OCCC is committed to making your experience with us a success. Come and find out for yourself why we are known as "The Center of Hospitality"!
The award-winning Orange County Convention Center (OCCC), located in the heart of Downtown Orange County and only 15 minutes from the Orlando International Airport, provides a multitude of event options in two beautiful facilities - the West Building and the North/South Building - for a combined offering of the following features:
•2.1 million-square feet of exhibition space
•Two 92,000-square foot general assembly areas
•74 meeting rooms/235 breakouts
•The 2,643-seat Chapin Theater
•A 200-seat Lecture Hall
•The 62,000-square foot multi-purpose Valencia Room
•Three full-service restaurants/8 food courts
•Three business centers
•In-house electric, plumbing, rigging and technical services, plus wireless mobility throughout the complex
•On-site parking for 6,227
•Three covered loading docks/173 truck bays
•Surrounded by 113,000 hotel rooms
Our professional and experienced Exhibitor Services staff is ready to assist you in providing information on all the services offered by the Orange County Convention Center (OCCC) and the process of ordering our services. We want you to have a terrific experience as an exhibitor at the OCCC and, most importantly, we want your event to be a success.
過去のイベント