Donald E. Stephens Convention Center
5555 N. River Road, 60015 Rosemont , USA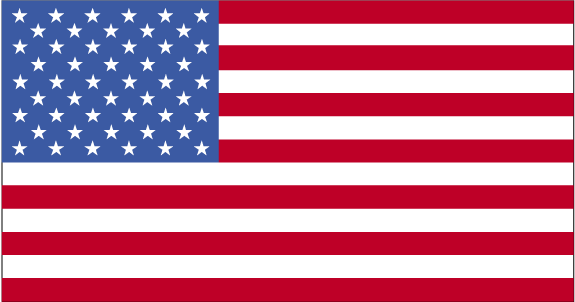 Tel: +1 (847) 692-2220
The Donald E. Stephens Convention Center offers a total 840,000 square feet of flexible exhibition space. Configure it any way you like. You may need a 500-booth to 800-booth area, or 100 to 200 booths.
If you're planning a larger show, you'll appreciate our continuous 250,000 square-foot space for 1,225 booths. Or you can create a multiple hall layout for up to 3,566 booths. Customized floor plans are our specialty, so just ask.
将来のイベント
Chicago Travel and Adventure Show
At America's Favorite Travel Show, you'll: Explore endless vacation options Discover over 250+ destinations from around the globe Plan..
過去のイベント