PLASTIMAGEN MEXICO 2022
March 8 - 11, 2022 メキシコシティ , メキシコ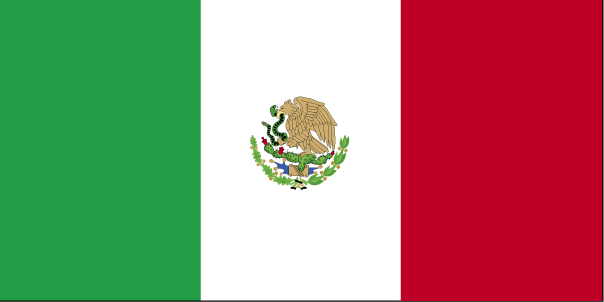 PLASTIMAGEN MEXICO present trends, solutions, materials, process, machinery and much more for industry professionals update.
3 conference days to present and discuss about relevant topics that are now in the industry, Automation, pack design, circular economy among others.
1 day dedicated to injection workshop, take advantage and applied in your injection process just the next day.
Technological Talks, firsthand information directly from the expert to you, products, solutions, applications, short talks fulfilled of key information.
開催地
Location:
Centro Citibanamex
Centro Banamex was designed as a multifunctional area in order to offer top quality service for organizing Congresses, Conventions, Trade Shows, Fairs, Business, Social and cultural events, providing..
連絡先
Avenida Del Conscripto No. 311, Lomas de Sotelo, Hipódromo de las Américas, 11200, Miguel Hidalgo, CDMX Mexico City , Mexico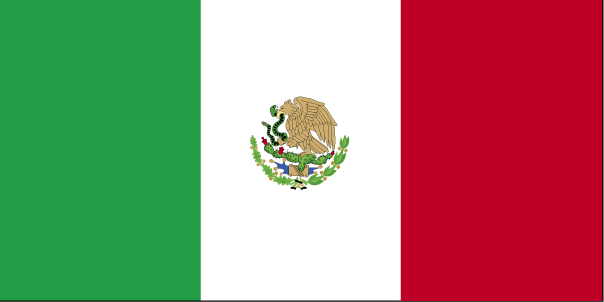 +52 (55) 5268 2000

info@centrobanamex.com
主催者
Tarsus Group Plc
Commonwealth House , 2 Chalk Hill Road , Hammersmith , London W6 8DW

+44 (0)20 8846 2700
関連イベント