Montreal Boat and Water Sports Show 2022
February 10 - 13, 2022 モントリオール QC , カナダ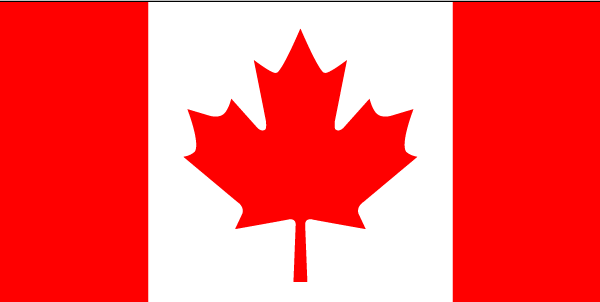 Given the present and very unusual circumstances, Nautisme Québec understands the need for boaters to be able to access boat and marine products dealers, to find new boat models coming to the market or still, to learn about new technologies and innovations that they can benefit from.

The most important nautical event of Eastern Canada will take place at the Palais des congrès de Montréal.
開催地
Location:
Palais des congrès de Montréal
Planning or attending an event in Montréal? The Palais des congrès (convention centre) is an exceptional venue located in the heart of downtown and operated by an outstanding team of..
連絡先
159 Rue Saint-Antoine Ouest Montreal , Canada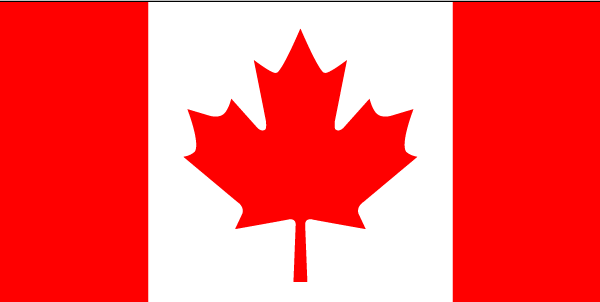 (514) 871-8122

info@congresmtl.com
主催者
Quebec Maritime Association

450 466-1777
関連イベント