L.A TEXTILE SHOW 2020
October 7 - 9, 2020 ロサンゼルス CA , 米国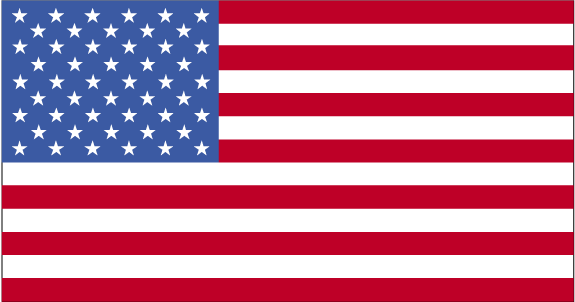 3-DAYS OF VIRTUAL CONNECTION WITH LA TEXTILE COMMUNITY

Featuring Live, Exhibitor Spotlight Sessions & Panel Discussions

Reconnect virtually with your favorite LA TEXTILE Exhibitors and discover new ones as they share new product, chat about trends, respond to viewer Q&A questions, and engage in a relaxed interview with LA TEXTILE host.
開催地
Location:
California Market Center
The California Market Center is the hub for the style industries in Los Angeles. As the newest marketplace for fashion, gift & home, the CMC is helping retailers redefine modern merchandising. With..
連絡先
110 East 9th Street, Suite. A727 90079 Los Angeles , USA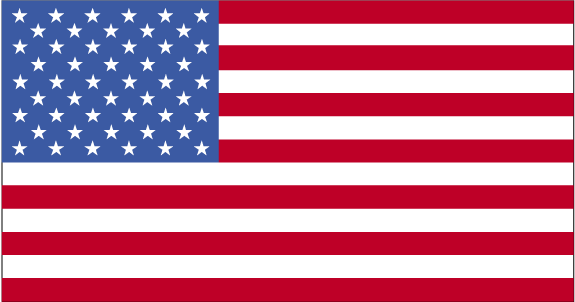 213-630-3600

exhibit@californiamarketcenter.com
主催者
CMC Partnership
Grace Dieu Court, Dingestow Monmouthshire NP25 4EB

関連イベント