ATD - International Conference and Expositition 2020
May 17 - 20, 2020 デンバー CO , 米国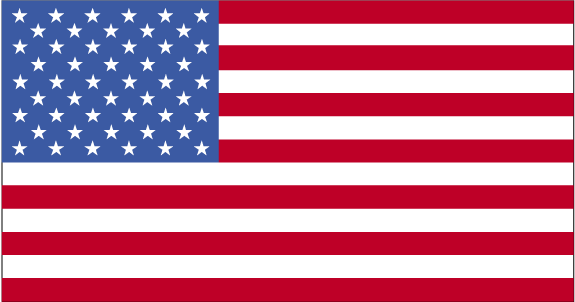 データ
Visitors: 12000
出展者: 400
ASTD changed its name to ATD to meet the growing needs of a dynamic, global profession.

ATD 2020 brings the talent development industry to life by gathering together the game changers, the individuals who are shaping the industry; the legends, those who defined best practices; and the practitioners, you—the lifeblood of this profession! Learn and grow with us, because when you reach your fullest potential, you can effectively develop the talent around you, giving your organization the ultimate competitive advantage.
開催地
Location:
Colorado Convention Center
The Colorado Convention Center is one of the most practical and "user friendly" meeting facilities ever built. More than 100 professional meeting planners worked with the architects to design every..
連絡先
700 14th Street , CO 80202 Denver , USA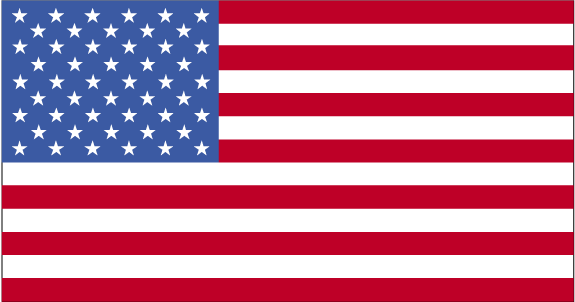 (303) 228-8000

lzanett@denverconvention.com
関連イベント