ACTE - Association for Career and Technical Education - ACTE's CareerTech VISION 2019
December 4 - 7, 2019 アナハイム CA , 米国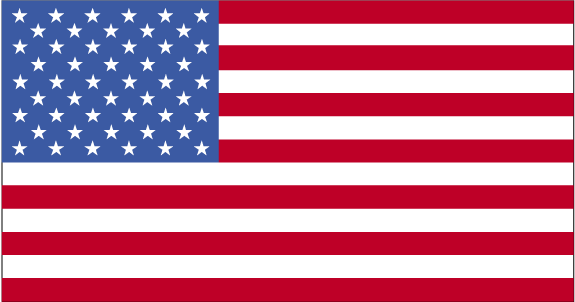 The vibrant gathering place for CTE professionals, CareerTech Expo features 200+ companies offering the largest and latest collection of CTE products and services, exhibitor workshops, live demonstrations and a wealth of networking opportunities.
開催地
Location:
Anaheim Convention Center
The Anaheim Convention Center is the newest and largest convention center on the West Coast and one of the largest convention centers in the world. After three years of expansion and renovation, this..
連絡先
800 W. Katella Ave , CA 92802 USA Anaheim , USA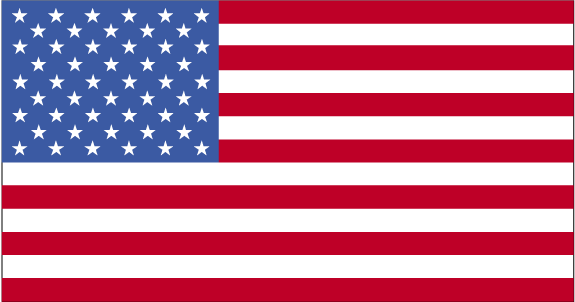 +1 (714) 765-8950

info@anaheimconventioncenter.net
主催者
Association for Career and Technical Education
1410 King Street, Alexandria, VA 22314

800-826-9972
関連イベント