Styl - Kabo 2019
August 24 - 26, 2019 ブルノ , チェコ共和国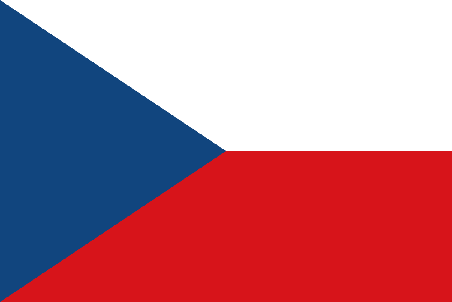 データ
Visitors: 4937
出展者: 233
Area: 6 432 m2
STYL and KABO fairs continue to be intended for B2B visitors featuring owners of fashion, textile or footwear shops looking for new goods for the next season and new contacts for their business development. B2B also includes various professions related to shops or firms operation in the sphere of fashion and footwear: e.g. business managers, sales representatives, dealers, purchasing agents, shop assistants, decorators, dressmakers, shoemakers, suppliers of components for production and retail trade, designers, journalists, university teachers specializing in design, textile and footwear production and promotion. That means professionals attending STYL and KABO fairs with the primary goal of doing business.
開催地
Location:
Brno Exhibition Centre
The Brno Exhibition Centre is the largest exhibition and convention center in Central Europe. The tradition of trade fairs in the city of Brno dates back to the 18th Century. The current layout of the..
連絡先
Výstaviště 1, 647 00 Brno , Czech Republic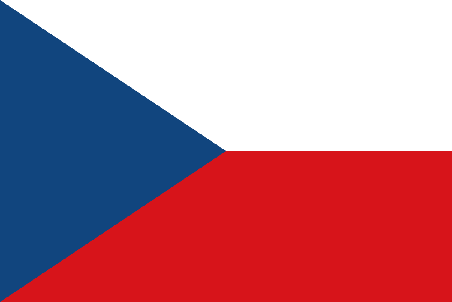 +420 (0)541151111

info@bvv.cz
主催者
BVV Trade Fairs Brno
Výstaviště 405/1, 647 00 Brno, Czech Republic

+420 541 151 111
関連イベント