SCI's Annual Hunters' Convention 2020
February 5 - 8, 2020 リノ NV , 米国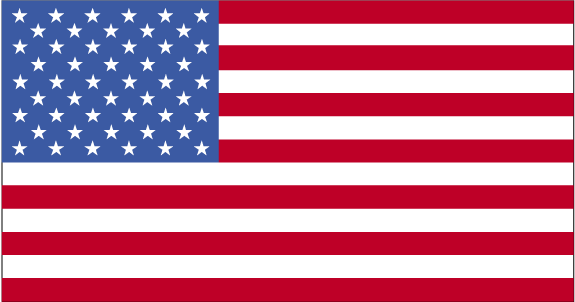 Ask any member who has attended the SCI Convention, and you will likely hear, "Sensational, you have to go! It is the Ultimate Sportsmen's Market and it's a knockout!"

Yes, it's true! SCI's Convention is the most dynamic and diverse hunting show today. You will find it to be the most powerful buying and selling environment in the outdoor industry. Mark your calendars and please join us February 5 - 8, 2020, for the 48th Annual Hunters' Convention in Reno, Nevada.
開催地
Location:
Reno Sparks Convention Center
Reno-Tahoe may just surprise you! Whatever you may know, or think you know about the Northern Nevada region, we still have cards up our sleeves. Reno-Tahoe may be a second tier convention destination,..
連絡先
4590 S Virginia St , NV 89502-6013, United States Reno , USA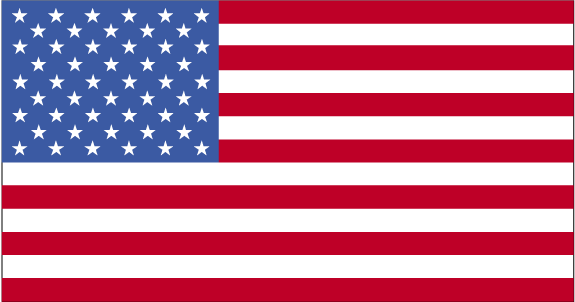 775-827-7620

pdamico@rscva.com
主催者
Safari Club International

1(520) 620-1220
関連イベント