STYLEMAX 2019
July 28 - 30, 2019 シカゴ IL , 米国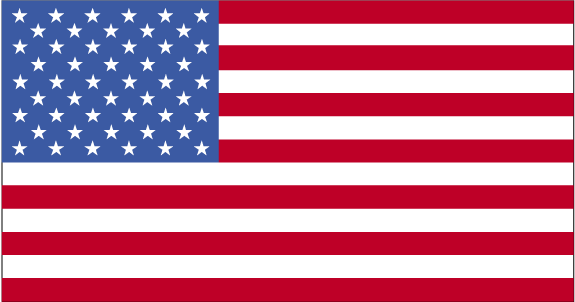 Your go-to source for inspiration. From events and amenities to editorial content, from endless resources and engaging experiences to the sense of possibility and the excitement of the perfect find - buyers keep coming back show after show, season after season.

July 28-30, 2019
Sunday: 8:00 a.m. - 6:00 p.m.
Monday: 8:00 a.m. - 6:00 p.m.
Tuesday: 8:00 a.m. - 4:00 p.m.
開催地
Location:
The Merchandise Mart
The Merchandise Mart is the world's largest commercial building, largest wholesale design center and one of Chicago's premier international business locations. Encompassing 4.2 million gross square..
連絡先
222 Merchandise Mart Plaza, Ste. 470 Chicago , USA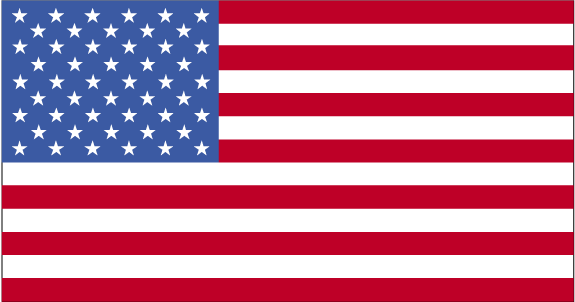 800.677.6278
主催者
Merchandise Mart Properties, Inc.
222 Merchandise Mart Plaza, Suite 470 Chicago, IL 60654 USA

(312) 527-4141
関連イベント