Elder Care Asia - ECA 2019
October 31 - November 3, 2019 Kaohsiung , 台湾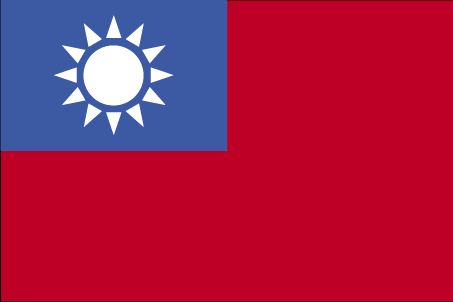 The aging of the population is a common issue facing the world. As the world grows older, the demand for medical, health care, security, home care, life aids, rehabilitation equipment, technology wisdom, and telemedicine is increasing. The silver hair industry will be the next wave of the most eye-catching emerging industries. Asia Ageing Smart Life Exhibition and you are welcoming the ageing wisdom life, the key to the future 10 years, grasp the business opportunity is now!
開催地
Location:
Kaohsiung Exhibition Center
The recently completed Kaohsiung Exhibition Center (KEC) is the first multifunctional waterfront venue for exhibitions, international conferences, association meetings, banquets, concerts, product..
連絡先
No.39, Chenggong 2nd Road, Qianzhen Dist., 806, Taiwan, ROC Kaohsiung , Taiwan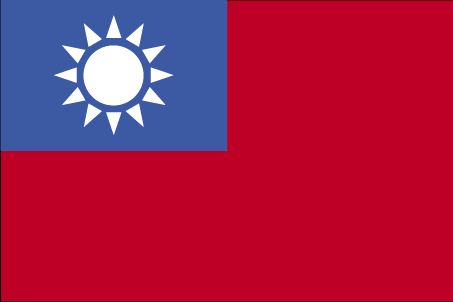 +886 7 213 1188

info@kecc.com.tw
関連イベント