Intersolar India 2019
November 27 - 29, 2019 ムンバイ , インド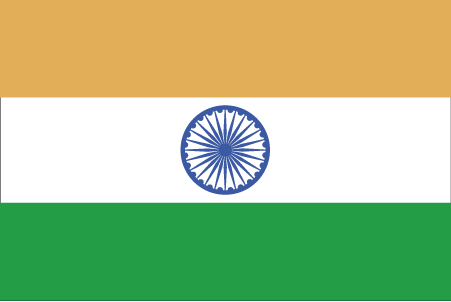 データ
Visitors: 17000
出展者: 300
Intersolar India West taking place in Mumbai, Maharashtra on April 4-5, 2019 is the best location to do your business in India's key western solar markets as the Indian state Maharashtra is the leading solar rooftop market and its capital city Mumbai is India's financial hub. The event takes place at the Bombay Exhibition Centre (BEC) and has a focus on the areas of photovoltaics, PV production and solar thermal technologies.
開催地
Location:
Bombay Exhibition Centre
Bombay Exhibition Centre (BEC) is the largest and permanent exhibition centre, in the private sector, in India and was set up in 1991. BEC has hosted several prestigious International trade..
連絡先
NSE Nesco Complex Off Western Express Highway Goregaon East, - 400063. Mumbai , India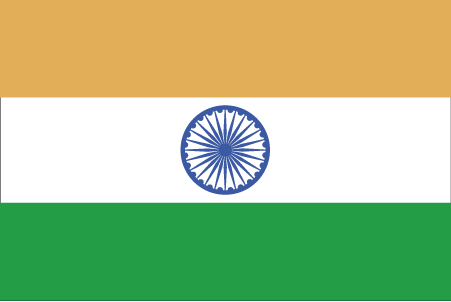 +91-22-66450123

contact@nesco.in
主催者
Solar Promotion International GmbH
P.O. Box 100 170 75101 Pforzheim, Germany

+49 7231 58598-0
関連イベント
関連カテゴリー
人気のイベント
関連キーワード