INTERPOL World 2019
July 2 - 4, 2019 ラスベガス NV , 米国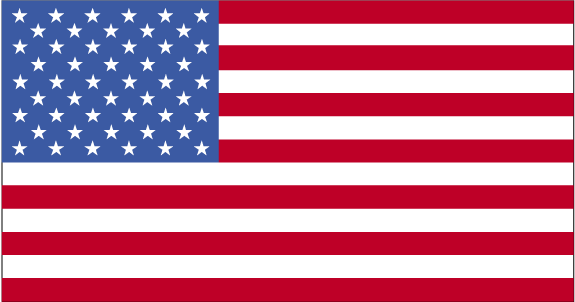 INTERPOL World is a global co-creation opportunity which engages the public and private sectors in dialogue, and fosters collaboration to counter future security and policing challenges. INTERPOL World comprises of three interlinked activities: a series of niche and targeted platforms for knowledge exchange culminating in strategic co-creation labs to discuss the challenges and solutions for combating the crimes of the future; an exhibition that serves as a business and networking event for manufacturers, distributors, and Research and Development organizations to offer innovative products and cutting-edge technologies to public and private entities involved in law enforcement, security and likeminded industries.
開催地
Location:
Sands Expo Convention Center
At the Sands Expo and Convention Center we want to assure you that we will do everything possible to see that your show is successful. Our team of experienced professionals will guide you through the..
連絡先
201 E. Sands Ave., 89109 , USA Las Vegas , USA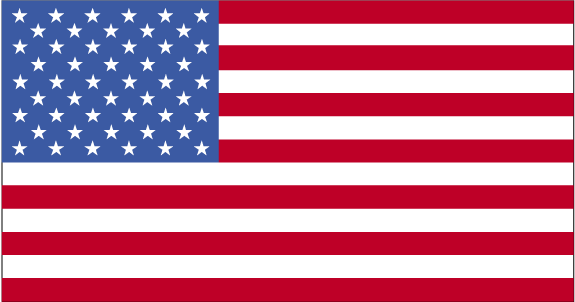 +1 (702) 733-5556

sales@sandsEXPO.com
主催者
MP International
20 Kallang Avenue 2nd Floor Pico Creative Centre Singapore 339411

+65 6297 2822