SF EXPO - Guangzhou International Surface Finishing, Electroplating and Coating Exhibition 2019
May 21 - 23, 2019 広州 , 中華人民共和国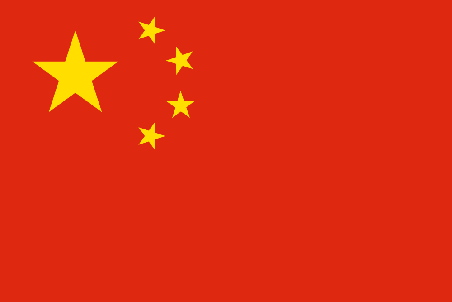 データ
Visitors: 25000
出展者: 450
Area: 20,000 sqm.
SF EXPO always adheres to the industry development demand and leads the surface treatment technology innovation and industrial upgrading. Industrial coating exhibitions and technical seminars will be held at the same period.
開催地
Location:
Guangzhou Poly World Trade Center
連絡先
Guangzhou , China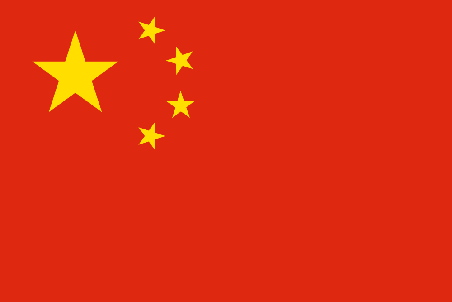 主催者
Wise Exhibition ( Guangdong) Co.,Ltd.
Room A/B, Floor 3,Wanyihuaxuan Building,No.10 Jinju Road, Haizhu District, Guangzhou,P.R.China 510300

+86 20 29193588
関連イベント