Annual Translational Microbiome Conference 2018
April 18 - 20, 2018 ボストン MA , 米国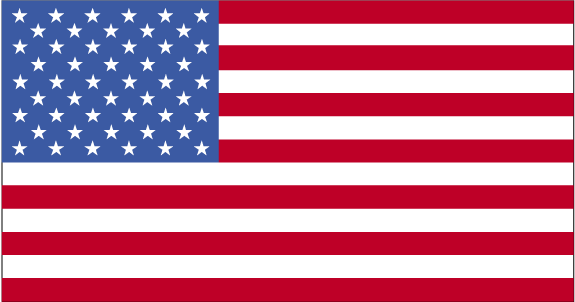 Arrowhead Publishers is pleased to announce its Annual Translational Microbiome Conference is returning to Boston April 18-20. The conference will once again bring together top companies in the microbiome space working to successfully commercialize microbiome-based diagnostics, therapeutics, adjunct therapies and direct-to-consumer services and products. The meeting will focus and build on the challenges and hurdles companies working in the microbiome space have to recognize and navigate to successfully commercialize their products. With a broad focus spanning multiple disease states (oncology, dermatology, inflammatory disorders, among others), attendees will hear leading companies discuss work they have currently underway and how they are meeting challenges head-on to apply recent discoveries to a variety of disease processes, affecting restoration of health and improved outcomes. Conference topics will include speakers and panels on: ♦ Animal Models ♦ Bioinformatics Challenges ♦ Intellectual Property Management ♦ Investment Deals and Approaches ♦ Pharma Deals in the Microbiome Space ♦ Need for Standards Several conference additions offer real education, insights and benefits attendees can apply directly to their own organizations. Focused Parallel Tracks A parallel consumer track will be offered, as well as nutrition and skin tracks, each closely focused on specific issues and challenges common to companies trying to enter the microbiome space in those areas. Pre-Conference Workshops Microbiome service providers and leading microbiome companies will host interactive, hands-on, intensive pre-conference workshops illustrating real-world issues and their business impact. Attendees will receive tools and best practice tips to begin implementing solutions within their own organizations.
開催地
Location:
Boston Marriott Long Wharf
A stylish new look has been added to the already ideal location and top-notch service of the Boston Marriott Long Wharf hotel. This Boston waterfront hotel is located one block from Faneuil Hall..
連絡先
296 State Street , MA 02109 Boston , USA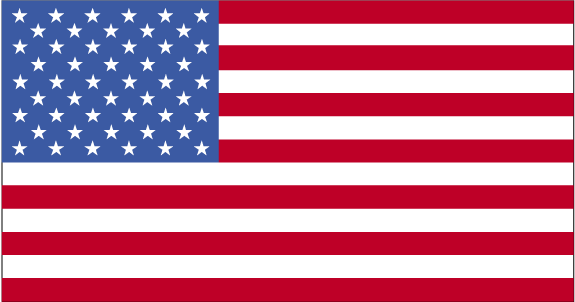 617-227-0800
主催者
Arrowhead Publishers LLC
5780 Lincoln Drive, Suite 142 Edina, MN 55436

866-945-0263
関連イベント