Creative Operations Conference Los Angeles 2017
14 November, 2017 Hollywood CA , 米国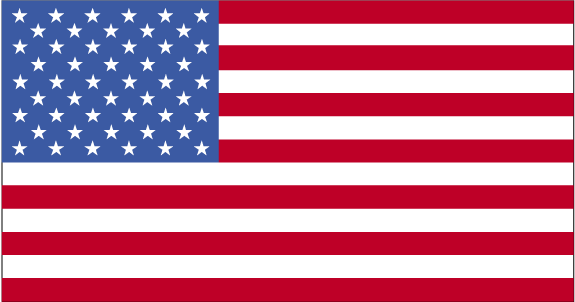 The importance of 'Creative Operations'– the integration of creativity and technology that maximizes productivity in the creative process – is being increasingly recognized by leading organizations across all product and service sectors. What was considered a back office function is now credited as a key driver in producing great creative work. In 2016, we at Henry Stewart recognized that to keep up with the exponential growth in demand for content, this evolving group of practitioners wanted a day dedicated to Creative Operations. Since our first event in New York, this day has grown in size, complexity and maturity and can now be attended in locations across the globe (New York, Los Angeles and London). We invite you to join our community at it meets for the fourth time this November at Creative Operations Los Angeles 2017. Attendees will have a platform to learn from, share with and network amongst the very best the industry has to offer – including experts from; Coca-Cola, Nickelodeon, Home Box Office, Prudential, AT&T, Hilton, Farfetch, Beachbody, Forecast, globaledit and Workfront The full day's program is curated to equip attendees with a Creative Operations Toolbox that will help you to; meet the demand for real-time content production, overcome pitfalls in your creative process, create meaningful reports and dashboards using data, standardize your intake process to drive workflow efficiencies and determine if agile project management suits your team. This event is for all VPs, Directors and Managers responsible for Creative Operations, Creative Services, Creative Production, Project Management, Marketing Operations, Marketing, Integrated Production, Production Management, Studio Services, Digital Photo Services, Print Services, and Traffic Management.
開催地
Location:
Loews Hollywood Hotel
Located on one of the most glamorous corners in Hollywood inside the Hollywood & Highland Center, our hotel is ideally situated for exploring the surrounding area. In the same complex as the Kodak..
連絡先
1755 North Highland Avenue , California 90028 Hollywood , USA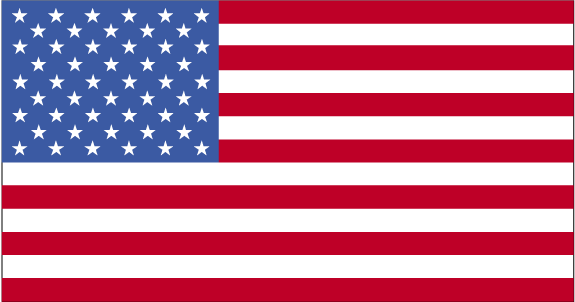 323-856-1200
主催者
Henry Stewart Events
Russell House 28/30 Little Russell St. London WC1A 2HN United Kingdom

:+44 (0)20 7092 3488