Philadelphia International Auto Show 2018
January 27 - February 4, 2018 フィラデルフィア PA , 米国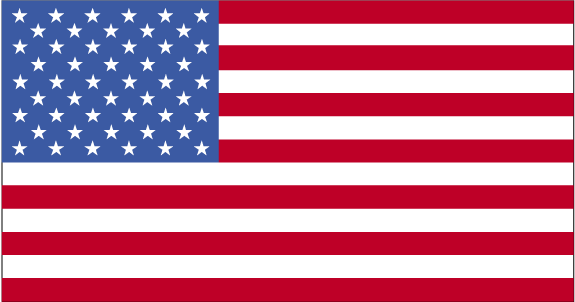 The 2018 Philadelphia Auto Show will be held Saturday, January 27 – Sunday, February 4. The Philadelphia International Auto Show began in 1902, and the Automobile Dealers Association of Greater Philadelphia has been producing the show since 1997.
開催地
Location:
Pennsylvania Convention Center
Our commitment to delivering a seamless event for every customer, every time, is what drives our 1.3 million (and growing) square feet. We know exactly what it takes to produce a successful event and..
連絡先
1101 Arch Street Philadelphia , USA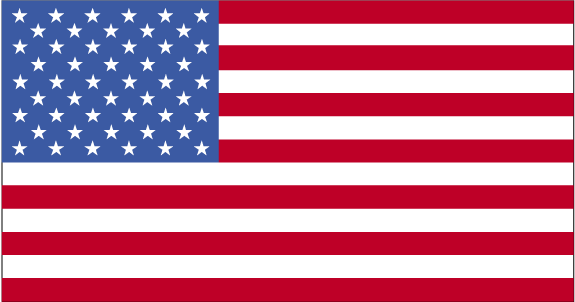 +1 (215) 418-4700 begin_of_the_skype_highlighting              +1 (215) 418-4700      end_of_the_sky

information@paconvention.com
関連イベント