International Sportsmen Exposition-Denver 2018
January 11 - 14, 2018 デンバー CO , 米国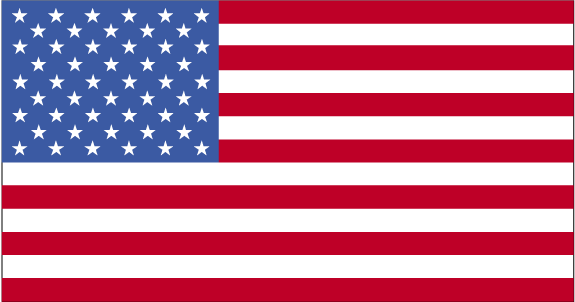 Few states offer the range and quality of outdoor activities that Coloradans pursue. This is why ISE appeals to a diverse customer base, with hunting and
fishing the core activities.

Several generations of outdoor enthusiasts from Colorado and the seven bordering states attend ISE's longest-running expo, which brings consumers face-to-face with local, western and international guides, lodges, resorts and tourism groups, plus vendors offering a huge selection of big- to small-ticket outdoor gear.
開催地
Location:
Colorado Convention Center
The Colorado Convention Center is one of the most practical and "user friendly" meeting facilities ever built. More than 100 professional meeting planners worked with the architects to design every..
連絡先
700 14th Street , CO 80202 Denver , USA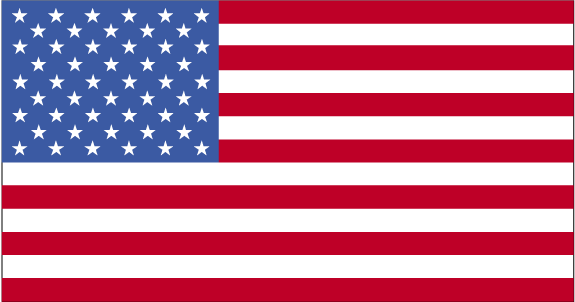 (303) 228-8000

lzanett@denverconvention.com
主催者
International Sportsmen's Expositions
705 SE Chkalov Dr Vancouver, WA 98683

関連イベント