WPA Thematic Congress 2018
February 25 - 28, 2018 メルボルン , オーストラリア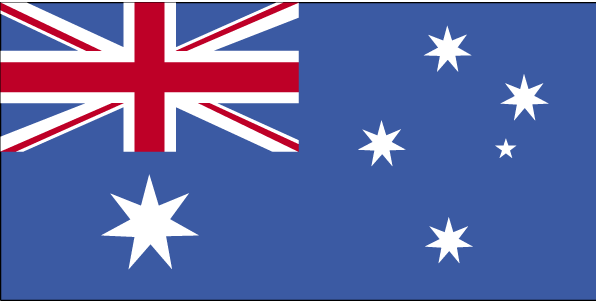 This first congress of the new WPA term will be different in both tone and ambition from international forums of recent years. We aim to face up to the challenges of innovation, novelty and reform to make psychiatry more relevant and effective for people with, and at risk of, mental illness around the world. This meeting will not be 'more of the same'. New ideas, new discoveries, new ways of implementing advances and new technological solutions are fundamental to the work of modern 21st Century psychiatry. The Congress theme of innovation captures this imperative. Participants will be challenged to consider how effective mental health programs can be co-designed and scaled up across the globe. Psychiatry is part of the public health system, relevant to health promotion, prevention and health care.
開催地
Location:
Melbourne Convention and Exhibition Centre
The centrepiece of Melbourne's new South Wharf development is the Melbourne Convention and Exhibition Centre (MCEC) - Australia's most versatile convention and exhibition facility. Visitors looking..
連絡先
GPO Box 777 Victoria Australia 3001 Melbourne , Australia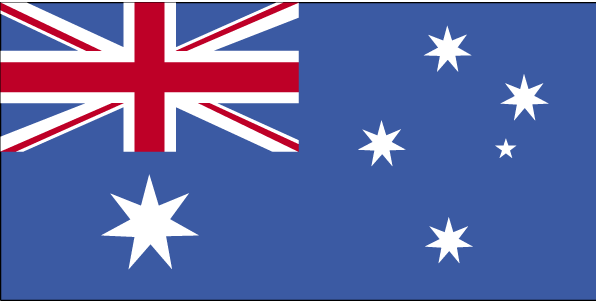 (61 3) 9235 8000

enquiries@mcec.com.au
主催者
Kenes Group
Rue François-Versonnex 7 1207 Geneva, Switzerland

+41 22 9080488