KHHF - KyungHyang Housing Fair 2017
April 13 - 16, 2017 ソウル , 韓国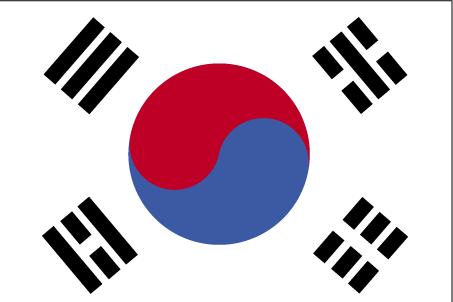 Korea's very first building show, KH Fair & the most international trade building show, SEOULBUILD have now become together and started its new history as the name of KOREA BUILD. Both KH Fair and SEOULBUILD ' organizing teams will deliver synergy effect with their knowhow to make KOREA BUILD the most international and biggest among all the building exhibitions in Korea and to reach higher plane of achievement.
Worthy of its title, KOREA BUILD will be Korea's representative building show and you will observe totally new level of exhibitions in 2017.
開催地
Location:
COEX
COEX is prominent landmark in Seoul. Located in the central business area, COEX is a destination for business, shopping, entertainment, and more. With a world-class convention and exhibition center,..
連絡先
WTC, 159, Samsung-Dong, Gangnam-gu 135-731, Republic Seoul , Korea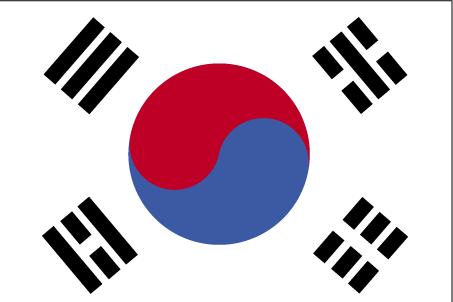 82-2-3473-6368

susan_mcgregor@coex.co.kr
主催者
eSang Networks Co., Ltd
ES Building, 239-4, Gasan-dong, Geumcheon-gu, Seoul, korea 153-801

+82-2-3397-0152
関連イベント