Ignite - Cybersecurity Conference 2017
June 12 - 15, 2017 バンクーバー , カナダ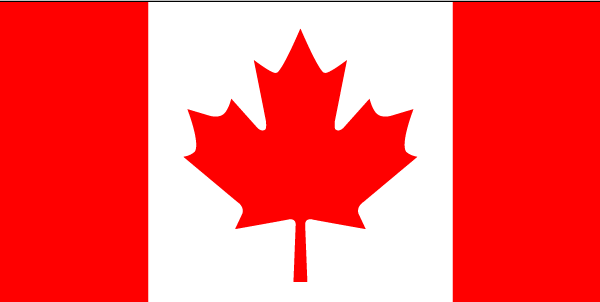 Only Ignite offers the knowledge and hands-on experience needed to give you and your organization a clear advantage against today's sophisticated cyber criminals and threats. Ignite is where your toughest security challenges can be solved; it's the security conference you can't afford to miss! We know you are busy and under mounting pressure to enable applications while keeping your organization's computing environment secure. That's why we've created a program designed to maximize your time with highly technical, interactive and educational sessions that will provide actionable insights and immediately applicable best practices to improve your organization's security posture.
開催地
Location:
Vancouver Convention & Exhibition Centre
With our harbourfront location and breathtaking views, the Vancouver Convention Centre offers one of the most beautiful settings in the world. The addition of our new West Building has tripled our..
連絡先
999 Pl., Ste. 200 Vancouver , Canada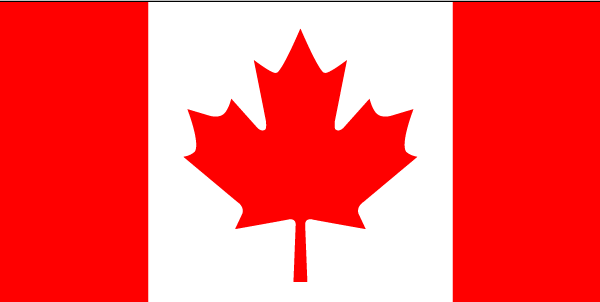 (604) 689-8232

info@vancouverconventioncentre.com
主催者
Palo Alto Networks
Palo Alto Networks 4401 Great America Parkway Santa Clara, CA 95054

866.320.4788; (408) 753-4000