IMOB - Istanbul Furniture Fair 2017
January 24 - 29, 2017 イスタンブル , トルコ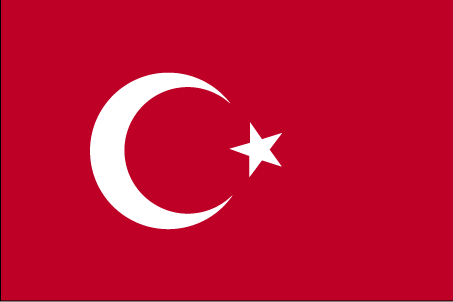 13th IMOB Istanbul 2017 which is known as world's second biggest furniture fair, attracts a great attention from the furniture industry professionals. IMOB will host once again the finest home furnishings, interior designs and global furniture trends between 24-29 January 2017 cooperation with MOSFED (Turkish Furniture Industrialists Federation).

IMOB gives unique opportunity to furniture companies to meet with professionals from different countries and increase their business volume for many years.

開催地
Location:
CNR EXPO
Our target has always been to the leading edge on our way to contribute to Turkey's trade volume and carry it to international platform. With the innovations and developments we have realized, our..
連絡先
34149 Yesilkoy Istanbul , Turkey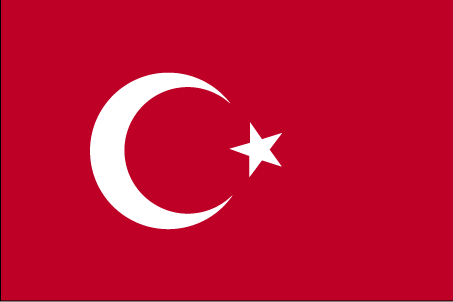 +902124657474

info@cnrexpo.com
主催者
CNR EXPO
Cnr Ekspo Fuar Merkezi Yeşilköy-Bakırköy- İstanbul

+90 212 465 74 74
関連イベント