INTERTRAFFIC MEXICO 2018
November 3 - 15, 2018 メキシコシティ , メキシコ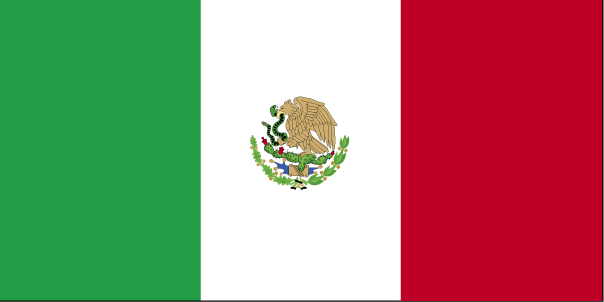 div>
From 3 -15 November 2018, Mexico's largest exhibition for the traffic industry took place for the third time in Mexico City.
During 3 action-packed days, traffic technology professionals came together to exchange ideas, enhance know-how and build profitable business relationships in the Latin America market. 
開催地
Location:
Centro Citibanamex
Centro Banamex was designed as a multifunctional area in order to offer top quality service for organizing Congresses, Conventions, Trade Shows, Fairs, Business, Social and cultural events, providing..
連絡先
Avenida Del Conscripto No. 311, Lomas de Sotelo, Hipódromo de las Américas, 11200, Miguel Hidalgo, CDMX Mexico City , Mexico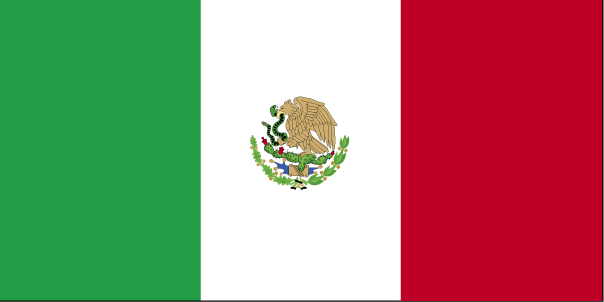 +52 (55) 5268 2000

info@centrobanamex.com
主催者
E.J. Krause & Associates, Inc. US
6430 Rockledge Dr., Suite 200 Bethesda, MD 20817

(301) 493-5500