INTERPOL World 2017
July 5 - 7, 2017 Singapore , シンガポール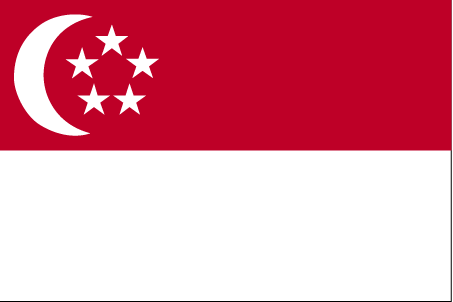 INTERPOL World is an event providing a strategic platform for the public and private sectors to discuss and showcase solutions to evolving global security challenges. The biennial exhibition and congress event aims to connect law enforcement, government bodies, academia, international security professionals and buyers with security solution providers and manufacturers. The event fosters mutually beneficial collaboration, information sharing, innovation and solutions to ensure faster and more accurate responses to security threats.
開催地
Location:
Suntec Singapore International Convention and Exhibition Centre
From the largest electronic board in South-East Asia to indoor banner spaces and light boxes, there is no lack of advertising opportunities on our media displays to captivate the thousands people who..
連絡先
1 Raffles Boulevard, Suntec City, 039593 Singapore , Singapore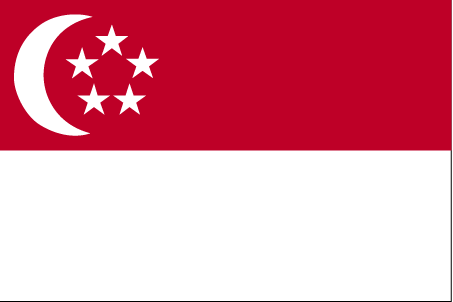 +65 6337 2888

sales@suntecsingapore.com
主催者
MP International
20 Kallang Avenue 2nd Floor Pico Creative Centre Singapore 339411

+65 6297 2822