AWSPT - International Conference on Air, Water, and Soil Pollution and Treatment 2017
April 3 - 4, 2017 バルセロナ , スペイン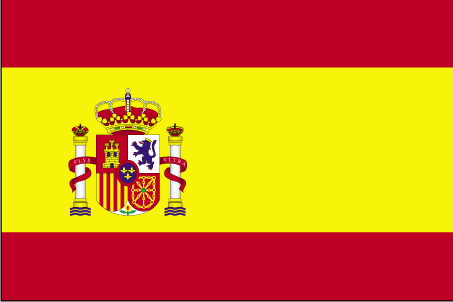 The 2nd International Conference on Air, Water, and Soil Pollution and Treatment (AWSPT'17) aims to become the leading annual conference in fields related to air, water, and soil pollution and treatment. The goal of AWSPT'17 is to gather scholars from all over the world to present advances in the relevant fields and to foster an environment conducive to exchanging ideas and information. This conference will also provide an ideal environment to develop new collaborations and meet experts on the fundamentals, applications, and products of the mentioned fields.
開催地
Location:
Alimara Hotel
>Modernity and eighteen years of experience define perfectly the Hotel Alimara Barcelona. The four-star hotel, which is located in the iconic borough of Horta and next to the Hospital Vall Hebron,..
連絡先
Carrer de Berruguete, 126, 08035 , Spain Barcelona , Spain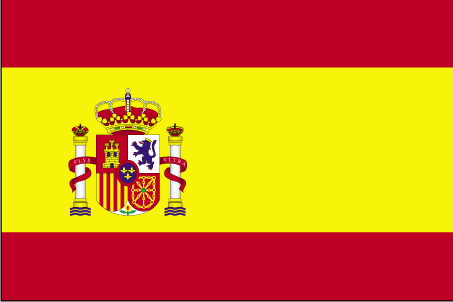 +34934270000

alimarahotel@cett.es
主催者
International ASET Inc.
1376 Bank St., Unit # 215 Ottawa, Ontario, Canada K1H 7Y3

+1-613-695 3040
関連イベント