SPE Workshop: Reservoir Characterization for Enhancing Production 2019
April 1 - 3, 2019 Cairo , エジプト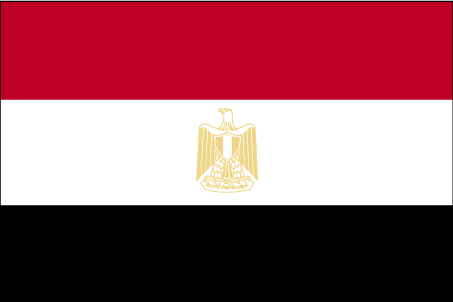 As the demand for hydrocarbon continues to grow, integrated reservoir characterization, clastics, and carbonates are becoming increasingly more important. This workshop will discuss the Reservoir Characterization integration workflows that combine subsurface information, production data, analytical methods, and technology under one platform.
開催地
Location:
Dusit Thani LakeView Cairo
Dusit Thani Lake View Cairo is an oasis of greenery and lakes in the heart of New Cairo, a newly developed satellite city in the Egyptian capital. Infused with traditional Thai design and offering..
連絡先
90 Rd.، NEW CAIRO، محافظة القاهرة‬، Egypt Cairo , Egypt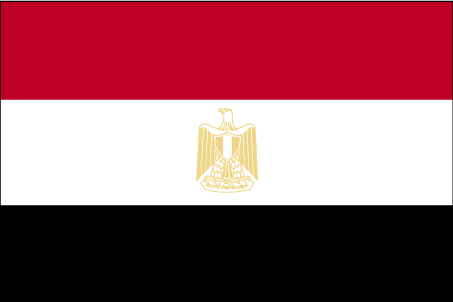 +20 2 26140000
主催者
Society of Petroleum Engineers
Part Third Floor East, Portland House, 4 Great Portland St., London, WIW 8QJ, United Kingdom,

+44 (0)20/72993300,