WCO-IOF-ESCEO - World Congress on Osteoporosis, Osteoarthritis and Musculoskeletal Diseases 2016
April 14 - 17, 2016 Malaga , スペイン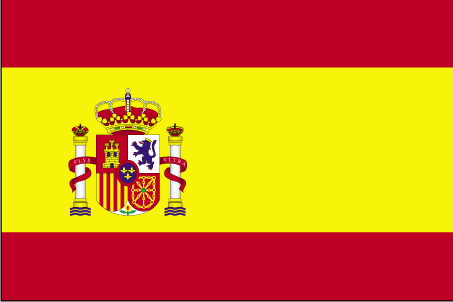 WCO, IOF and ESCEO have worked in partnership for several years to develop a unique European springtime meeting programme for healthcare professionals, researchers and young scientists. With over 3,200 participants, this has become the largest educational event and most vibrant clinical research forum for osteoporosis, osteoarthritis and musculoskeletal diseases in Europe.
開催地
Location:
Palacio De Ferias Y Congresos De Malaga
Malaga Trade Fair and Congress Centre symbolises the growth and evolution of the Costa del Sol. Strategically located next to the A7 — five minutes away by car from the Pablo Picasso International..
連絡先
Avda. Ortega y Gasset, 201 29006 Malaga , Spain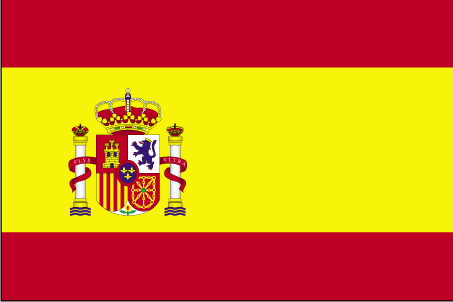 +34 952 045 500

info@fycma.com
主催者
SINKLAR CONFERENCE MANAGEMENT B.V.
Hogehilweg 7 K 1101CA Amsterdam Zuidoost Netherlands

関連イベント