India Cold Chain Show 2015
December 16 - 18, 2015 ムンバイ , インド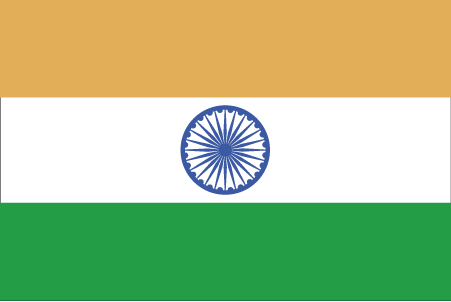 データ
Visitors: 3816
出展者: 115
Area: 5,500 sqm
4th International Exhibition & Conference on Cold Chain Industry, Temperature Controlling, Cold Storages, Cold Storage Infrastructure refrigeration, Storage & Distribution Segments. Taking place on 16-17-18 December 2015 at Bombay Exhibition Centre, Mumbai, Maharashtra - The event is a networking, learning and business generation platform for cold chain community.
開催地
Location:
Bombay Exhibition Centre
Bombay Exhibition Centre (BEC) is the largest and permanent exhibition centre, in the private sector, in India and was set up in 1991. BEC has hosted several prestigious International trade..
連絡先
NSE Nesco Complex Off Western Express Highway Goregaon East, - 400063. Mumbai , India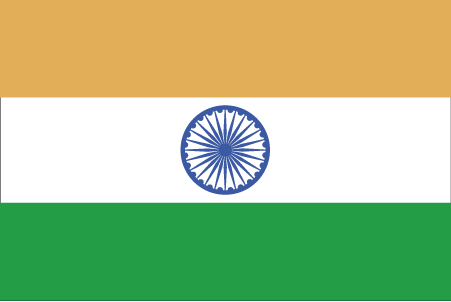 +91-22-66450123

contact@nesco.in
主催者
Reed Manch Exhibitions Pvt. Ltd.
A-78, First Floor, Sector- 4, Noida – 201301, Uttar Pradesh, India

+91- 120-4273921, 4334111
関連イベント
関連カテゴリー
Articoli farmaceutici
Bevande
Industria alimentare
Industria della carne
Lavorazione e conservazione dei cibi
Tecnologia casearia
関連キーワード