SMPTE Section Seminar: Navigating the Ultra High Definition (UHD) Ecosystem 2015
11 February, 2015 Salford , 英国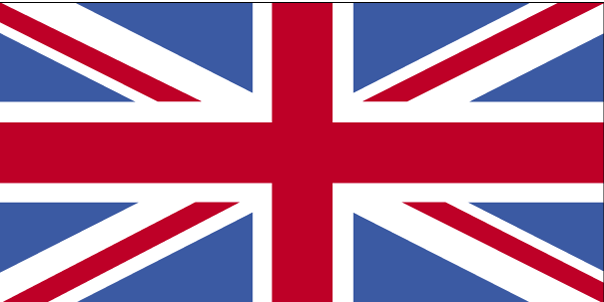 The topic of the 2015 seminar series is "Navigating the Ultra High Definition (UHD) Ecosystem" and will begin its worldwide journey with the SMPTE UK Section in London and Salford.

The seminar will touch on the potential impact of new and emerging UHD standards - from SMPTE and other organisations. Attendees will learn about UHD related technologies and the impact they are beginning to have on professional content creation facilities. Experts will lead this day-long interactive experience designed to give participants an overview of today's vision of the UHD ecosystem, the ways in which these technologies will affect both the broadcasting and cinema industries and potential impact on viewer engagement.

The seminar is a must-attend event for engineers and technicians that will deploy and use UHD systems, as well as those involved with content creation, distribution, and deliveries. Professionals with an interest in UHD technology such as editors, manufacturers and equipment suppliers will benefit as well. Space for each seminar is limited.

This Seminar is open to SMPTE Members only for free courtesy of the BBC Academy. This is the third consecutive year that the BBC Academy has sponsored the Seminar locally in Salford.

Event Time: 10:00 am to 5:00 pm.

Category: Classes / Courses | Professional Training | Classes, Courses and Workshops.

URLs:
Website: http://atnd.it/19527-0
Tickets: http://atnd.it/19527-1
Website: http://atnd.it/19527-2
Facebook: http://atnd.it/19527-3
Twitter: http://atnd.it/19527-4
YouTube: http://atnd.it/19527-5
Inquiries: http://atnd.it/19527-6

Prices:
SMPTE Member: GBP 0,
SMPTE Student Member and Graduate Initiative: GBP 0.
開催地
Location:
MediaCityUK
連絡先
The Greenhouse, 111 Broadway, M50 2EQ, United Kingdom Salford , United Kingdom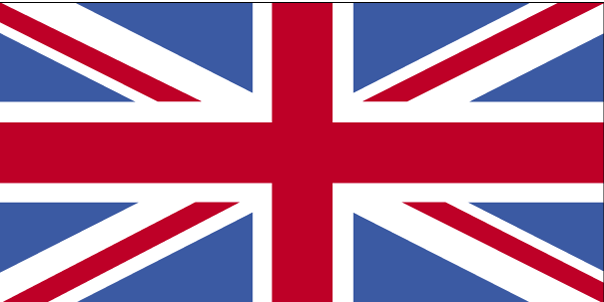 +44 161 886 5300

hello@mediacityuk.co.uk
主催者
Society of Motion Picture and Television Engineer
5 Yeomans Court Ware Road Hertford SG13 7HJ

+1 (914) 205-2381
関連イベント