BIT' Annual International Congress of U-World (U-World) 2014
June 19 - 21, 2014 Dalian , 中華人民共和国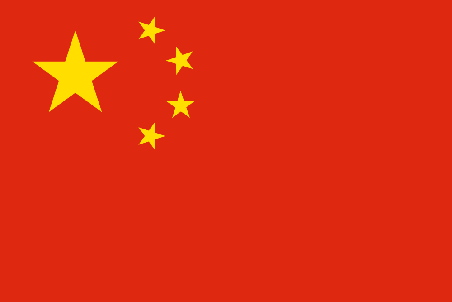 On behalf of the Organizing Committee of U-World-2014 and in collaboration with CISIS-2014, I am pleased to announce that the 4th Annual International Congress of U-World-2014 with the theme "Innovation Driven Smart Economy" will be held in Dalian, China from June 19 to 21, 2014. And I would like to take this opportunity to invite you to join us for this initiative congress.

U-World-2014 aims to strengthen the technical and business ties in information technology industries, to bring together experts and industry leaders to share technological advancements and business experiences, and to jointly explore opportunities in emerging information technologies. This congress provides an ideal platform for industrial practitioners and academia to keep up to date with current technology trends, interact with industry experts and network with peers.

U-World-2014 is proposing an ambitious and unique program based around major themes involving digital society and opportunities, and will feature an exciting line-up of keynote speakers and intense breakout sessions, where lively and interactive debates will take place among the delegates. The 3 Newly Launched Sectors are a well planned as Parallel Thematic Forums, Frontier Technological Program, and IT/ICT Business Matchmaking and Career Fairs

On top of the exciting program, you will also have an opportunity to discover Dalian during a beautiful time of year as June is the most colorful month of all. Dalian, as one of the most beautiful coastal cities in China, has successfully hosted annual Summer World Economy Forum- Davos twice in 2007 and 2009 correspondingly, which have generated great impact on the development of New Chinese economy model and beyond. With the increasingly demand on knowledge-based economy for designing and building "the Great Dalian", it is also expected to be one of largest ideal conference centers in China with its nice natural environment, facilities and profession
開催地
Location:
Dalian World Expo Center
The Dalian World Expo center has four branches which include the Comprehensive Dept., Exhibition & Sales Dept., Property equipment (management) Dept. and Customer Service Dept. We have professional..
連絡先
Xinghai square F area 10 number Dalian , China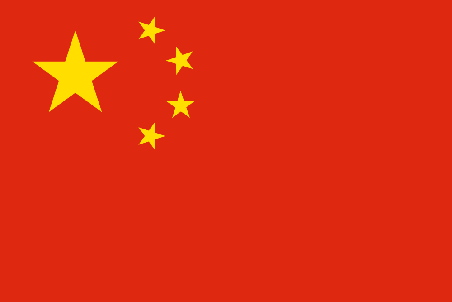 +86 411 84809625

expo@dl-expo.com
主催者
BIT Congress Inc.
East Wing, 11F, Dalian Ascendas IT Park, No. 1 Hui Xian Yuan, Dalian Hi-tech Industrial Zone, LN 116025, P.R.China

0086-411-84799609-801