America's Beauty Show 2014
March 22 - 24, 2014 シカゴ IL , 米国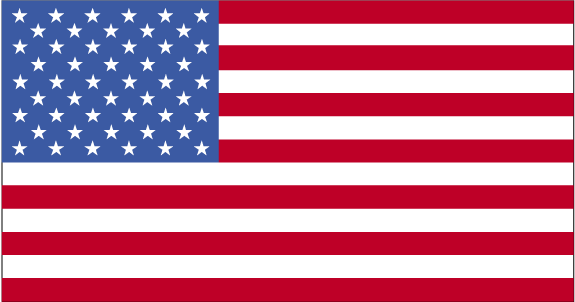 データ
Visitors: 65143
There's only one America's Beauty Show. For 90 years, we've been owned and produced by salon professionals, the members of Cosmetologists Chicago!
Cosmetologists Chicago protects, builds and drives the salon industry by monitoring and lobbying for professional licenses while providing advanced education and scholarships. It is our mission to give back to our industry by educating all pros, members and non-members alike, and improving the cosmetology profession by helping those in need and producing the all-industry America's Beauty Show.
開催地
Location:
McCormick Place
Welcome to Chicago's McCormick Place, the premier convention facility in North America. Located just minutes from downtown Chicago, McCormick Place is owned and operated by the Metropolitan Pier and..
連絡先
2301 S. Lake Shore Drive, 60616 Chicago , USA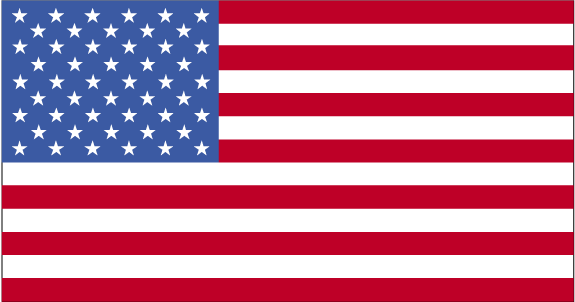 312-791-7000

mcpgenlinfo@mpea.com
関連イベント