Fashionista Lifestyle Exhibition - Nagpur 2013
August 2 - 4, 2013 Nagpur , インド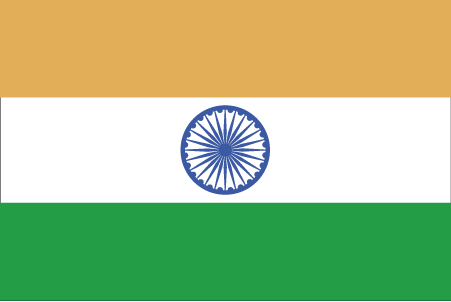 Fashionista is the Pioneer company to enter "B" cities and has created a benchmark by convering 17 cities in a period of less than 4 years.

Fashionista brings best of the best designer lifestyle products for the people of smaller and bigger cities from all across the country and Internationally.

Fashionista exhibitions are the biggest shopping platform for today's lifestyle needs. We bring a large contingent of renowned exhibitors from all over India.
Fashionista is synonymous with both elegance and creativity.
開催地
Location:
Hotel Centre Point
連絡先
Nagpur , India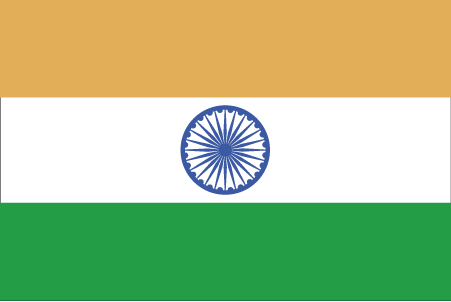 関連イベント